Private, In-Home Dog Training
for YOUR Real Life
Private, In-Home Dog Training
for YOUR Real Life
Restoring Harmony
Are you…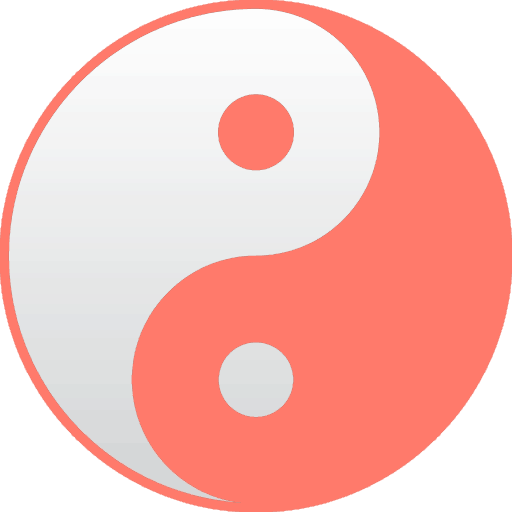 Frustrated because you've taken your dog to training classes or tried everything you can find online, but are still having behavior problems?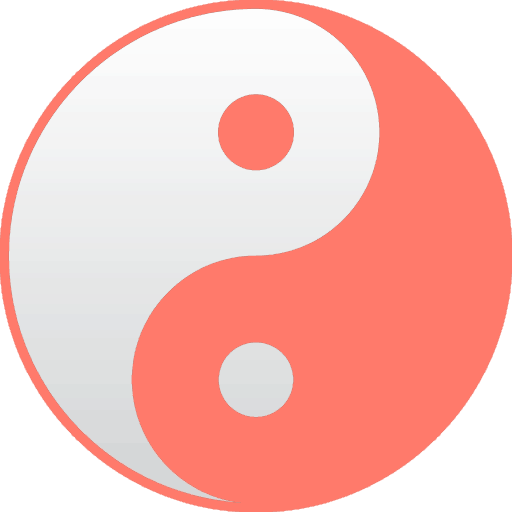 Worried because you recently adopted an awesome rescue pup who has a few "issues" and you're not sure how to help her?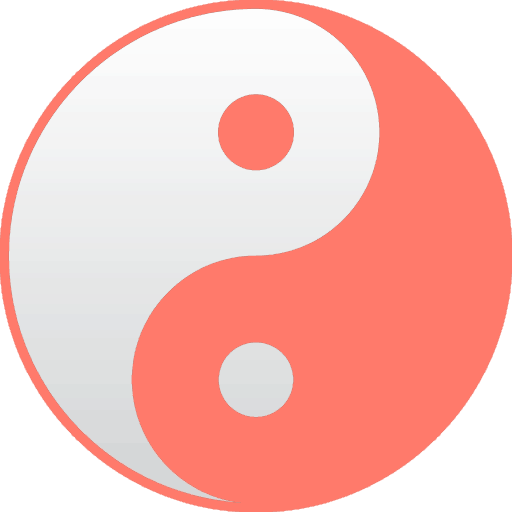 Overwhelmed because your adorable new puppy is terrorizing the kids or turning out to be way more work than you expected?
Do you ever feel like you're the one who needs training – or wish you could just have someone else train your dog for you?
Whatever goals or challenges brought you here, it's likely that you're searching for EXPLANATIONS you can understand, COMPASSIONATE GUIDANCE you can trust, and HUMANE TRAINING SOLUTIONS that will work.
No Problem!  We've got this!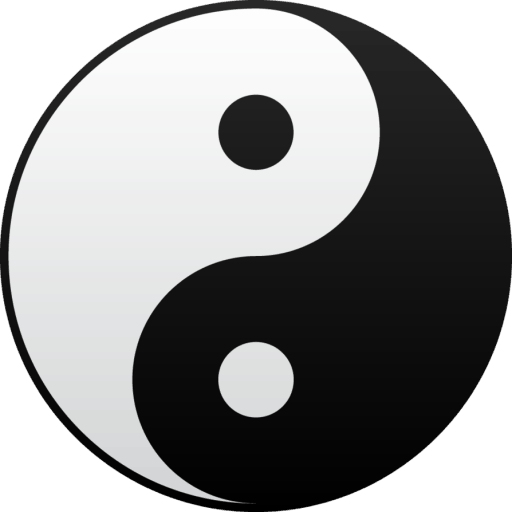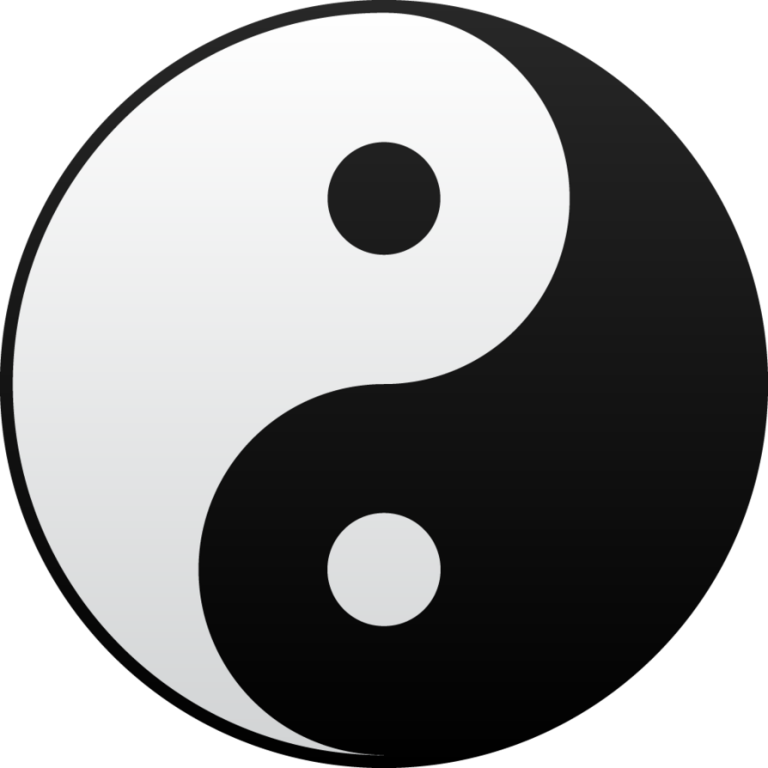 Karma Logic
Patience and unwavering consistency are the keys to transforming your relationship with your dog.
The Greatest Secret About Dog Training
There isn't one "right answer" that works for every dog, any more than there's one self-improvement program that works for every person. We're complex and unique creatures – dogs and humans alike.
THE ONLY "RIGHT ANSWER" IS THE ONE THAT GIVES YOU THE RESULTS YOU WANT IN A WAY THAT'S ENJOYABLE FOR YOU AND YOUR DOG. Period.
And that's what Instant Karma Dog Training has built its reputation on: making the training fit each client, instead of the other way around.
Success Stories
What Our Clients Say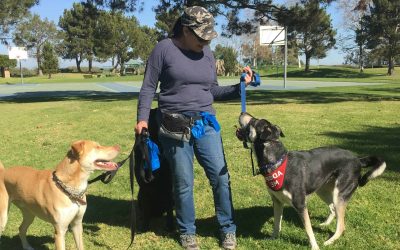 Faith is our go-to trainer when it comes to fixing dog problems! Her positive, reward-based training methods along with her calm, easy, and creative approach to problem-solving gets results and makes learning fun for both the dogs and their owners. From basic dog...
read more